Hotel Nikala in Tskaltubo
If you are looking for the perfect relaxing experience with unforgettable memories, you are in the right place.
Plan your vacation now
Hotel Offers
Clean, tidy rooms. Family environment, special Georgian-traditional dishes, cordial welcome and friendly service staff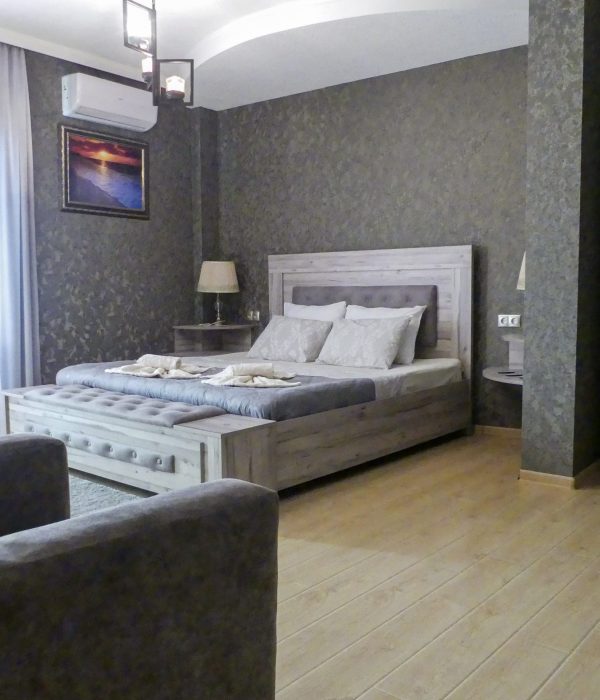 A cosy, comfortable family room designed for family vacations. With all necessary inverters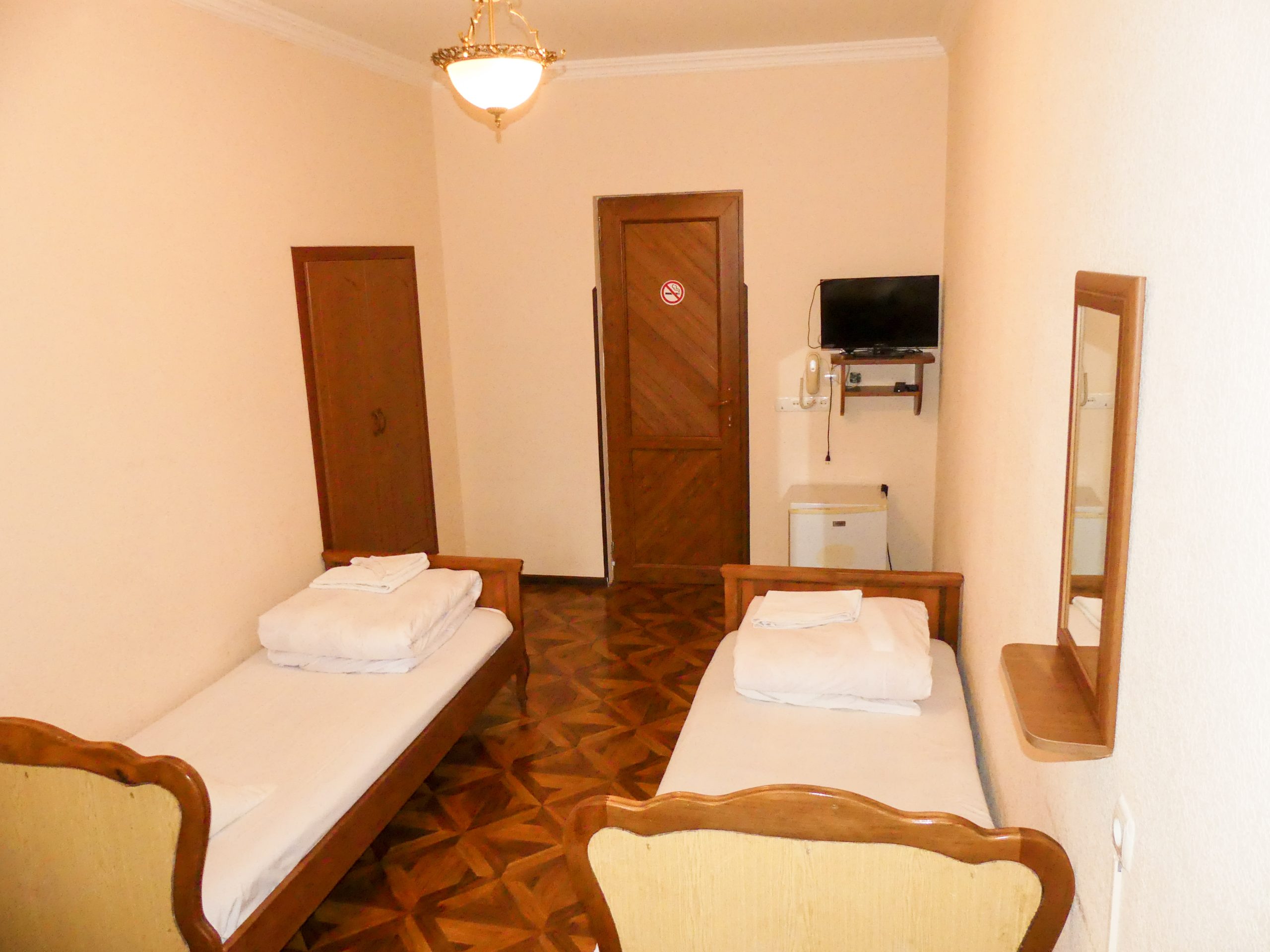 A cosy, comfortable room for three people. Equipped with all necessary inverters
Consult a doctor for free
The hotel has 29 rooms, can accommodate 60 person
What our vacationers say
We are proud of our hospitable environment
Nice, spacious, clean rooms. Friendly host, excellent breakfast and dinner, treated to delicious wine and chacha. Thanks a lot!
Nikala hotel is in great location. In center of Tskaltubo.. You can reach it easily by public transportation as main Tskaltubo bus station is just 50 meters away. All shops, restaurants, pharmacies...everything is very close. Even it's center, rooms have windows to the inside yard with beautiful view. Not noisy. Restaurant next to has amazing food (french fries are just amazing). Highly recommend.
The Georgian people are full of cordiality and hospitality! It is very pleasant when you are met and seen off as a dear and dear person.
Big, fairly new hotel, delicious breakfast for an extra charge. Friendly staff, clean linen and clean rooms. View from the window to the courtyard.
Plan the best vacation in Tskaltubo today